THE CEO is attending his retirement party after a stellar career in the insurance industry. Suddenly, the lights go out. As a total surprise, he sees his life and career unfold on the big screen. It's a broadcast-quality video biography all about him. He laughs. He cries. His jaw literally drops. And the audience sits spellbound.
 

YOUR WIFE is celebrating her 50th birthday and, instead of the run-of-the-mill gifts she gets every year, you surprise her with a spectacular biography video, saluting her strengths and celebrating her idiosyncrasies. All her nearest and dearest friends and family appear in the production.

YOUR HOSPITAL FOUNDATION is holding its annual person-of-the-year fundraiser. The honouree is feted with a very funny, celebrity-studded mockumentary that the audience eats up—and makes your event a big success.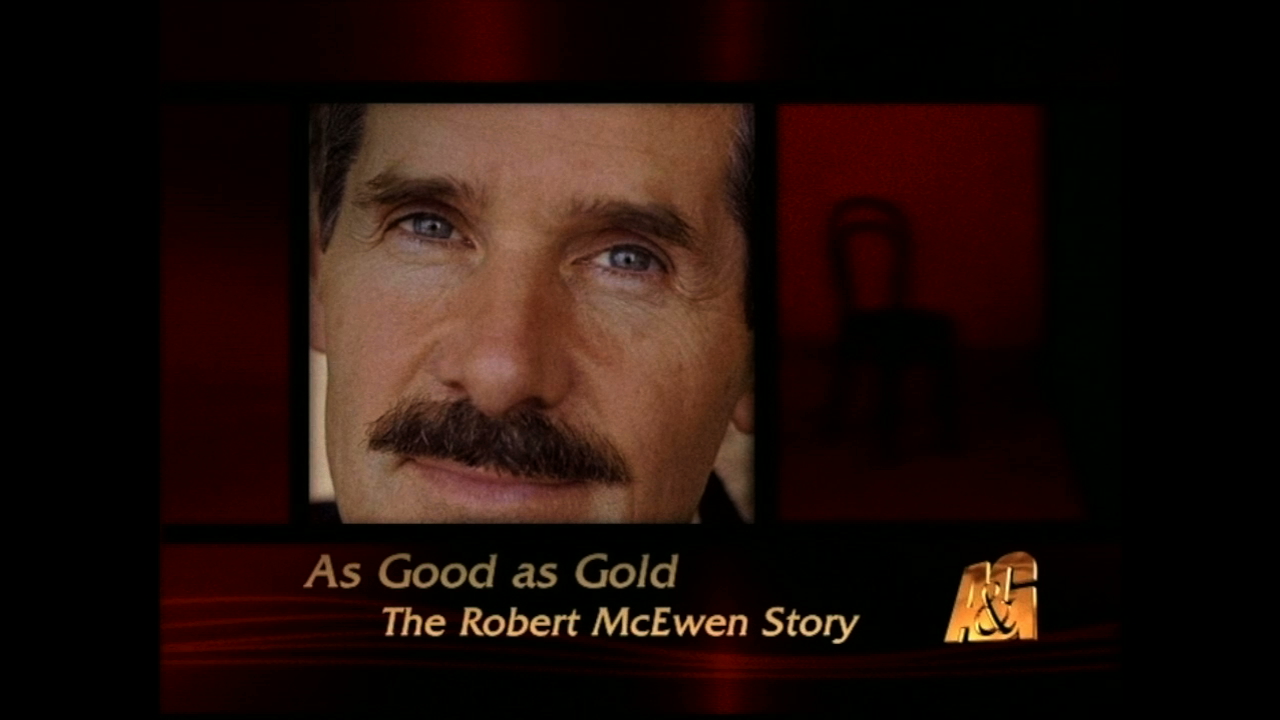 "The video was sensational. Everyone loved it and can't stop talking about it. You should be extraordinarily proud of what you produced for us. It was tasteful, fast-moving and very, very funny." - Gerald Schwartz, Toronto (video for the 50th birthday of his wife, Heather Reisman.)
Companies
Our tribute biopics and corporate comedy videos pay big dividends to companies and other organizations.
Families
Our two most popular products for families are tribute videos and legacy videos.
Non-Profits
Your non-profit organization is saluting a person-of-the-year at your all-important fundraiser.